by Lundberg - July 30, 2012 - - 3 Comments »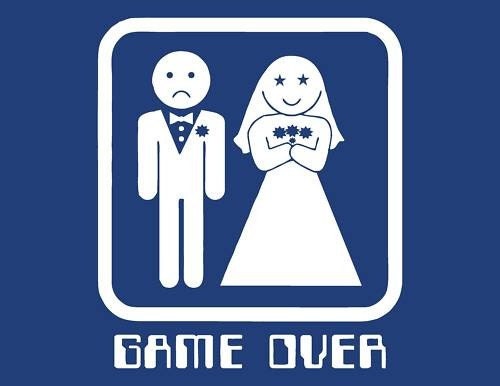 I'm set to do this whole wedding/honeymoon thing so I will likely be mostly off the grid for the next couple of weeks.
At least there will be no more planning of a wedding after that. Planning a wedding is stressful (even if you do none of the planning and your partner does it all). Plus, my wedding is actually a Hindu wedding, so there is a ton of stuff involved. (I think we may have to have elephants parachuted in.)
Anyway, wish me luck. I plan to do my best to return triumphant. Also, if my fiance/wife happens to read this, anything above that could be construed as negative was entirely a joke. I promise.